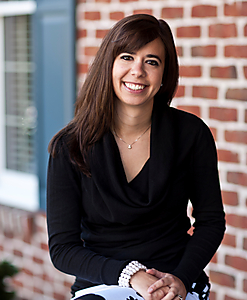 Natalie M. Kistler
Accountant
Natalie graduated from Kutztown University with a Bachelor of Science degree in Business Administration – Accounting and joined the Stortz & Associates team in 2004.
Natalie's area of expertise lies within small business: business taxes, strategic planning, financial statement preparation, and budgeting. Natalie says "I love being able to provide a service to our clients that makes them feel better about their business and helps them run their business more efficiently, where they can see a difference.
Outside of the office Natalie enjoys spending quality time with her husband Doug and their son Bryson along with their family & friends. She is very passionate about her sports teams (NY Jets and NY Mets) and traveling anywhere a car can take you!