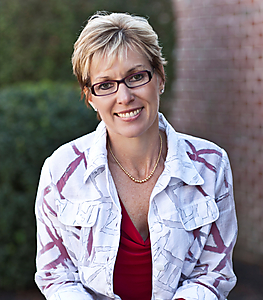 Cindy Ernst
CPA, Shareholder
After earning a Bachelor of Science in Business Administration – Accounting from Kutztown University, Cindy joined the Stortz & Associates team in 1984. She is a licensed Certified Public Accountant and is a member of both the AICPA and PICPA.
Cindy's area of expertise includes estate planning & preservation and tax services. She says, "My passion is estate planning – helping our clients prepare for the future and provide for their families. I can help ensure that their most precious assets, their family members, are provided for."
Cindy served as a member of the Board of Directors for the Pediatric Cancer Foundation of the Lehigh Valley from 2011 through 2020. The organization is a "Lehigh Valley-based non-profit focused on making a difference in the lives of children diagnosed with cancer and their families through ongoing programming, the fun of friendship, quality time with family and friends and a journey that is not defined by your cancer".
During her tenure on the Board, Cindy held various officer positions such as President, Vice-President, and Past President. She currently serves on the Finance & Audit Committee. She's also active with another terrific initiative, serving on the Steering Committee for "100 People Who Care for the Lehigh Valley".
Cindy immensely enjoys spending time with her family, and her hobbies include reading, fitness, sports (she's a "Steagles" fan – Eagles and Steelers!), and traveling.