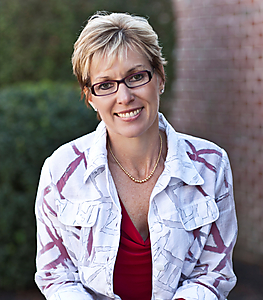 Cindy Ernst
CPA, Shareholder
After earning a Bachelor of Science in Business Administration – Accounting from Kutztown University, Cindy joined the Stortz & Associates team in 1984. She is a licensed Certified Public Accountant and is also licensed in Pennsylvania as a Life, Fixed Annuity, Accident and Health, Variable Life and Variable Annuity Insurance Agent and is a member of both the AICPA and PICPA.
Cindy's area of expertise includes estate planning & preservation and tax services. She says, "My passion is estate planning – helping our clients prepare for the future and provide for their families. I can help ensure that their most precious assets, their family members, are provided for."
Cindy also serves as a member of the Board of Directors for the Pediatric Cancer Foundation of the Lehigh Valley. The organization is a "Lehigh Valley-based non-profit focused on making a difference in the lives of children diagnosed with cancer and their families through ongoing programming, the fun of friendship, quality time with family and friends and a journey that is not defined by your cancer".
Her hobbies include reading, fitness, sports (she's a "Steagles" fan – Eagles and Steelers!) and traveling.